Thank you to our dedicated Brea Rotary Club Members Glenn, Craig, Sara, Tammy, Joseph and Marti for attending today's District Training. We learned new ideas on marketing, fundraising, what's new at RYLA and building a positive culture in our club. We of course reviewed how to apply for district grants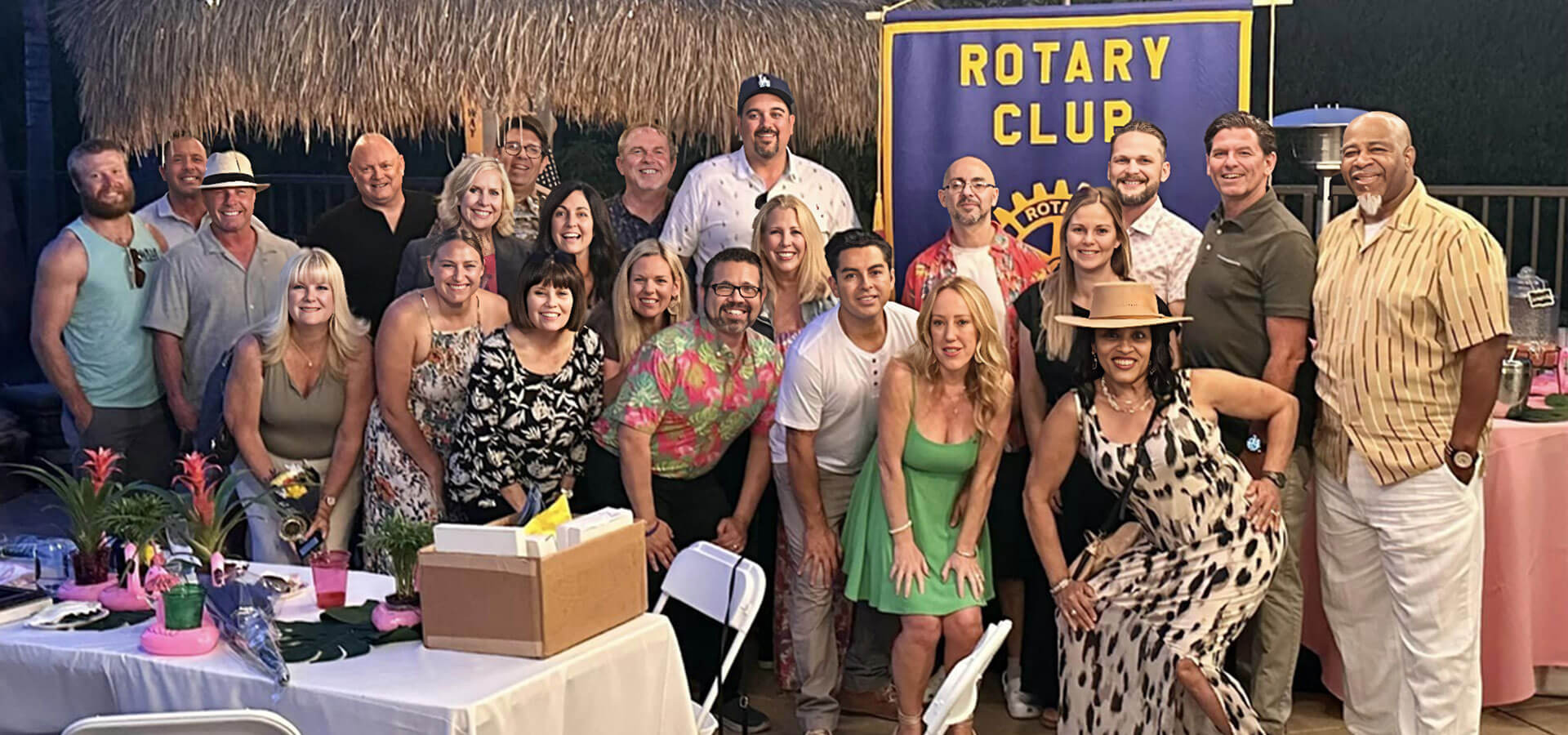 Welcome to the Brea Rotary Club
Getting involved with Rotary could be the most important thing you ever do. Your skills and experience are invaluable in our drive to help communities at home and around the world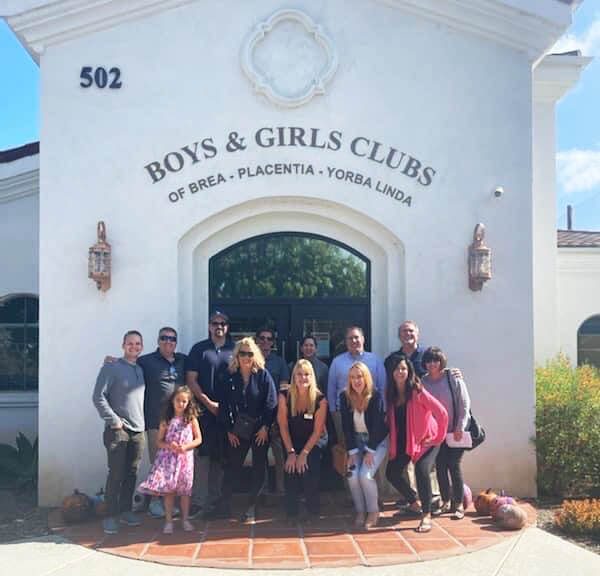 Getting involved with Rotary could be the most important thing you ever do. Your skills and experience are invaluable in our drive to help communities at home and around the world, and whether you become a member or volunteer your time and abilities to your local club, you will be helping to make people's lives better.
Rotary is the world's premier service organization. We emphasize friendship, integrity and service to others. There are over 1.2 million members in 34,000 clubs worldwide… all dedicated to "Service Above Self." When you join Rotary, you have access to any Rotary club in the world. Find out about Rotary by being a guest at one of our meetings.
2024 OC Food and Wine Festival
Sunday, April 14, 2024
1 pm – 5 pm
Giracci Vineyards
16162 Jackson Ranch Rd
Silverado, CA 92676
Be significant. Change lives. Make a difference.
Learn more about the Brea Rotary Club. We are doing great things in our community!
These principles have been developed over the years to provide Rotarians with a strong, common purpose and direction. They serve as a foundation for our relationships with each other and the action we take in the world.
Object of Rotary
The Object of Rotary is to encourage and foster the ideal of service as a basis of worthy enterprise and, in particular, to encourage and foster
The Four-Way Test
The Four-Way Test is a nonpartisan and nonsectarian ethical guide for Rotarians to use for their personal and professional relationships.
Avenues of Service
We channel our commitment to service at home and abroad through five Avenues of Service, which are the foundation of club activity.